Find out how to save with the Credit Union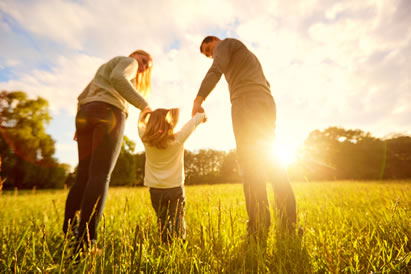 Complaints Procedure
Claddagh Credit Union have always upheld the philosophy of the credit union movement. The directors and officers of Claddagh Credit Union are of the view that there is no limit to what they can achieve, through co-operation. To this end we are keen to ensure that you are happy with the service we provide. If we have not met your expectations please tell us.
In dealing with your grievance our aim is to seek a satisfactory resolution quickly and with empathy. In the first instance please inform a member of staff of your complaint, if it cannot be dealt with immediately it will be referred to the Line manager who will reply to you within 5 working days.
If it cannot be resolved at this stage you will be referred to our formal complaints procedure.
Formal Complaints Procedure
In order for us to deal properly with your complaint we would ask that you would put it in writing addressed to the CEO. The details to be included in your complaint are: name, address, credit union account number and a brief outline of the complaint. Any supporting documentation should be attached to the complaint. Alternatively, the aforementioned can be sent via email to compliance@claddaghcu.ie.
The credit union will endeavor to issue a reply to you within 20 working days, regardless you will be provided with regular updates on the progress of your complaint with no more than 20 working days between updates.
If the final reply does not resolve the issue it will then be referred to the Complaints Committee of the Board of Directors. This committee will contact you within 1 month. At this stage you may be invited to meet with the committee to discuss the complaint and the committee may seek expert advice. Following such consultation the Board of Directors through the Complaints Committee will issue a Letter of Determination which will detail a proposed resolution.
If the proposed resolution is not satisfactory you have the right to refer the matter to the Financial Services and Pensions Ombudsman. See www.fspo.ie/make-a-complaint/ for more information.