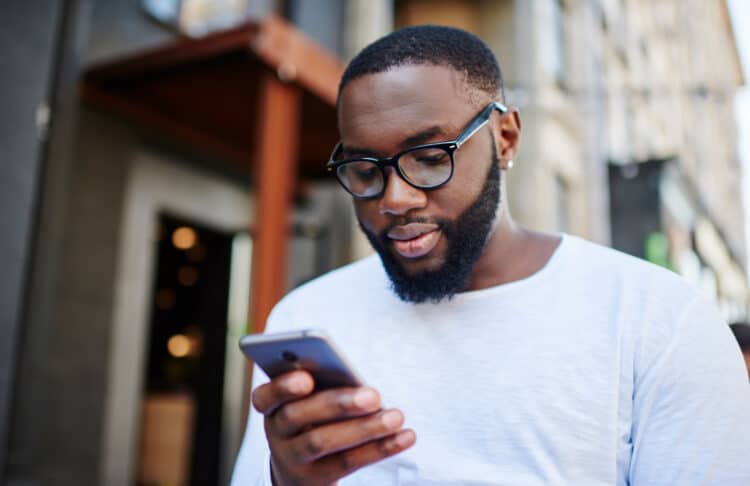 To activate the funds transfer service on your online account, please complete & submit the form below for anti-money laundering purposes.
You will then be directed to click on our IDpal link where you will need to upload documentation in order to complete the activation process.
You will need to upload the following 3 documents:
Valid Photo I.D.
Proof of Address dated in the last 6 months (utility bill / bank statement)
Proof of PPSN
Please note – we cannot accept a social service card for any of the above
Online Transfer Limits
Withdrawals (Online):
Max withdrawal from your account per day & per week* is €10,000.
Lodgments (Online):
Max lodgment into your account is €2,500 per week*
For the protection of members accounts, a random sample of transactions will require verification by the credit union during business hours.
*per week means a 7 day period.
Please Note re Payees:
For the security of your account, when you add a payee for the first time on your online account, you will receive a text message confirming the payee details.
Furthermore, when you transfer money to this payee for the first time, the credit union will contact you to verify the transfer details.