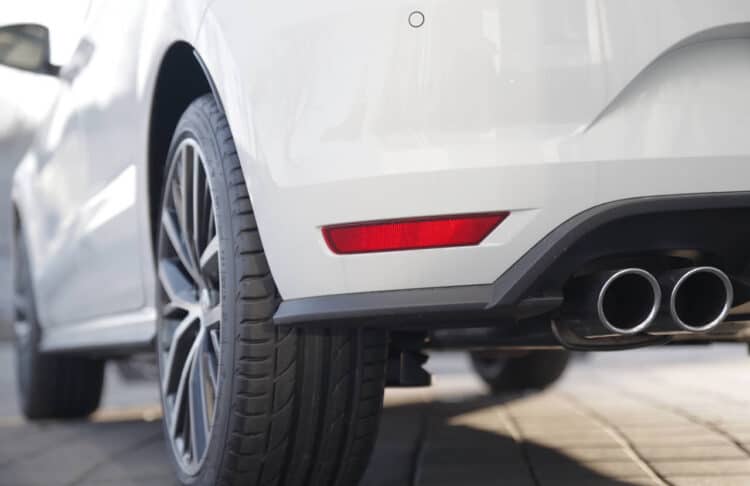 As a member of Claddagh Credit Union, you can get a better deal on AXA car insurance.
Drop into your local AXA branch or simply call 0818 336 339 and be sure to ask for your exclusive credit union discount.
AXA have some great deals on Car Insurance for Credit Union Members. Click here for details.
Members can:
drop into their local AXA branch, Wood Quay Court, Galway
email axa.galway@axa.ie or
ring on 0818 336 339.
Remember to mention Claddagh Credit Union, scheme number 692 when you make contact.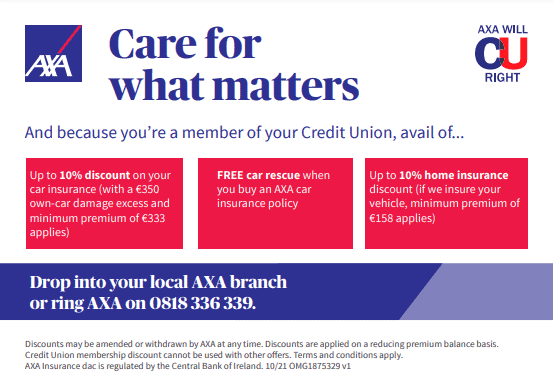 AXA Insurance DAC is regulated by the Central Bank of Ireland