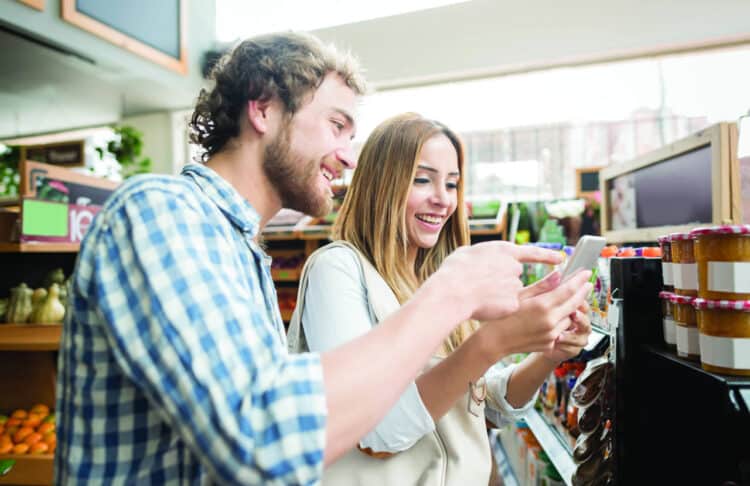 Our Current Account gives you a real choice for your day-to-day financial needs.
With instant access to your money through a Mastercard® Debit Card and mobile app, you can pay your bills, withdraw cash and tap your card, anywhere in the world.
The process is easy:
Decide whether you would like to open your new account online or in any of our three branches.
Once your application is complete, make the most of the benefits of having a Current Account with Claddagh Credit Union.