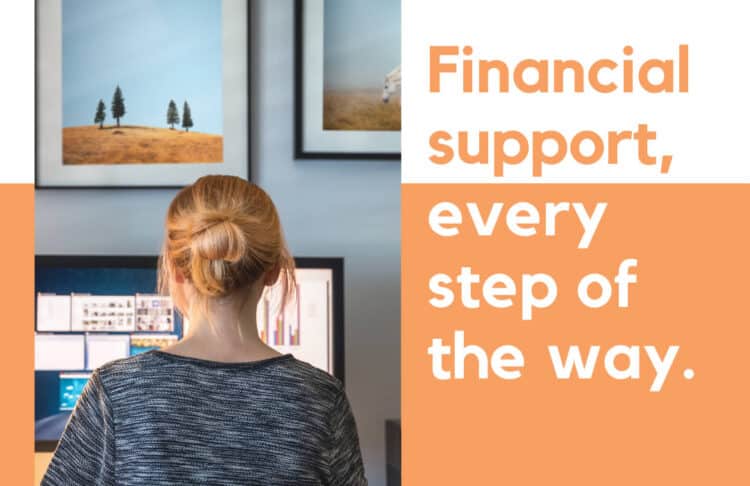 Going to college is an exciting time and and you want to be sure you plan ahead. We can help with your finances before you start college so you can focus on enjoying the experience once you get there. It's an exciting time for you and we're here to help.
Student Current Account
Our new Current Account gives you instant access to your money via our Mastercard® Debit Card, a secure online portal, mobile app, and best of all, there's free day-to-day banking for students!
You also get access to Priceless® Cities, a programme available exclusively to Mastercard cardholders which provides access to unforgettable experiences in the cities where you live and travel. To find out more, visit priceless.com.
Student Loans
At Claddagh Credit Union, we have helped thousands of students finance college and help them achieve their educational goals. We offer a reduced-rate loan to students as well as flexible payments – get in touch today for more information.
Parental Loans
As an added service, a parent or guardian can apply on behalf of a student for a student loan to help with educational fees and expenses.
#UNICASH
As an added bonus, we run an annual student bursary giveaway called #UNICASH where 5 Leaving Certificate students can win €1,500 towards their first year in 3rd-level education. Check out our social media pages to see when the next round of applications opens.