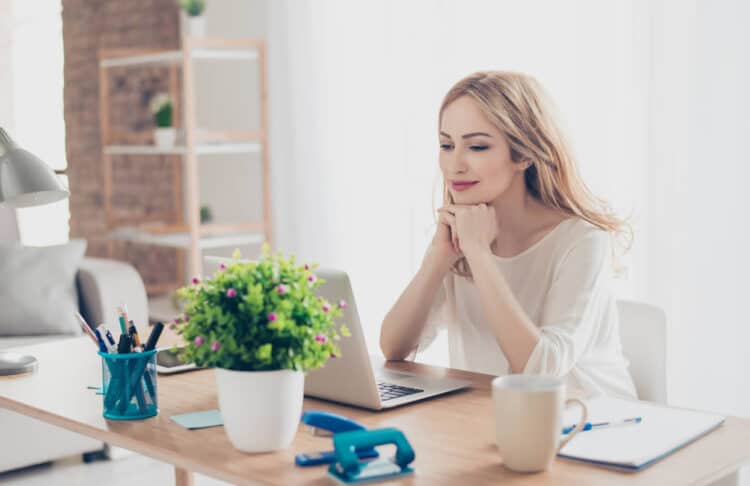 Here at Claddagh Credit Union we want to ensure all your accounts are kept safe.
There are a wide variety of scams taking place via phone, email and text. We recommend to regularly checking www.fraudsmart.ie for key advise on how to keep safe.
Some common scams taking place at present are Phishing, Vishing & Smishing. Money mules are also a serious concern.
Find out more below.