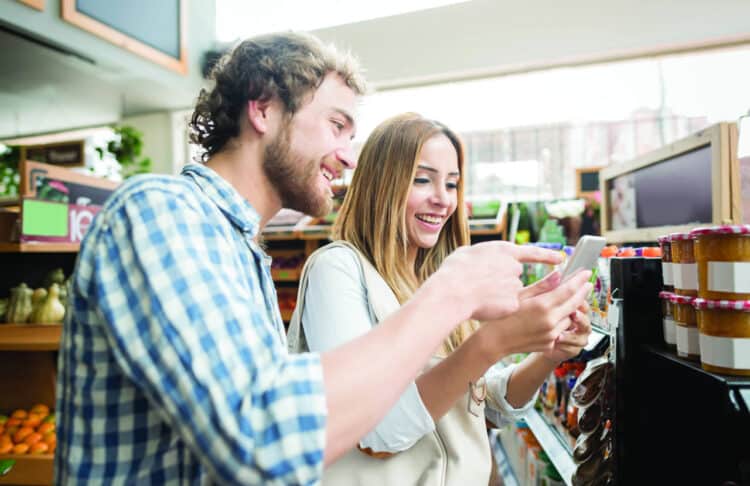 A personal overdraft gives you a credit facility on your Current account for temporary or occasional use. Getting an overdraft from Claddagh Credit Union helps you easily deal with unexpected expenses and get through those times when you need an extra helping hand.
With our Current Account, you can now apply for an overdraft
You can apply for an overdraft on your Current Account from €200 up to a maximum of €1,900.
The interest rate is 12% per annum variable. Interest is only charged on overdrawn balances. We do not currently apply surcharge interest (surcharge interest is charged by some financial institutions on unauthorised overdrawn balances).
An overdraft fee of €25 is charged on approval and on each anniversary of the overdraft approval date.
Overdrafts are subject to financial status and are not available to persons under 18 years of age.