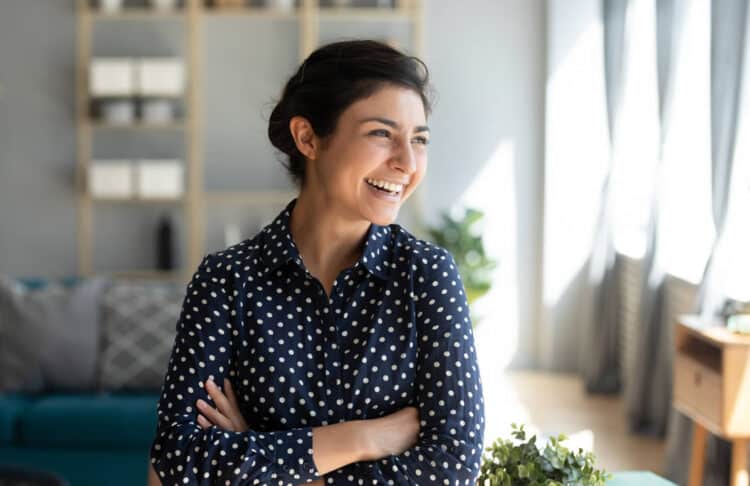 Saving with Claddagh Credit Union is easy. You can save and deposit money into your account at your local branch, online or via standing order. Savings can be withdrawn at any time. For members who take out a loan, some shares will need to be held as collateral against the loan.
Savings Limits
All combined balances are subject to a maximum value of €20,000 for adults (including current accounts) and there is a maximum value of €5,000 for junior accounts.
Lodgement & Withdrawal Limits
The maximum lodgement into your account is €2,500 per week*
Maximum withdrawals in cash are €1,500 per day & €7,500 per week*
(Cash withdrawals of more than €1,500 per day can be facilitated but must be ordered a minimum of 24 hours in advance. The maximum cash withdrawal of €7,500 per week* still applies in this case.)
*per week means a 7 day period.