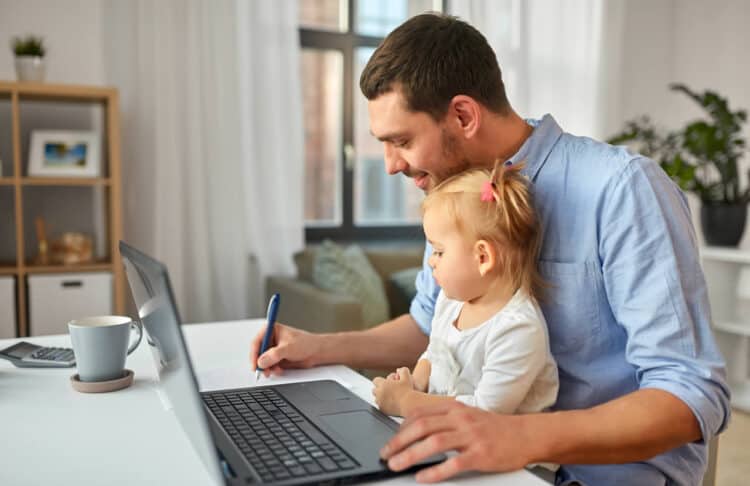 Being your loyal financial partner means being here for you when you need us, whenever you need us.
With our online banking and mobile app, you have 24/7 access to your account so you can transfer funds at any time, open a current account, make a loan application and so much more.
Your loyal financial partner at your fingertips.